Dr. Evan Richard Soicher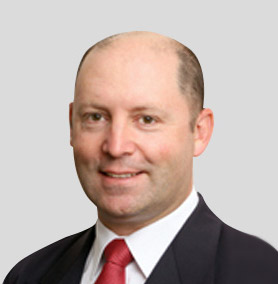 Dr. Evan Richard Soicher
Obituary
Dr. Evan Richard Soicher
12 MAY 1962 TO 5 SEPTEMBER 2015
Evan Richard Soicher, a quiet, unassuming gentleman who was loved by so many, passed away on September 5th, 2015 aged 53, peacefully at home surrounded by his family.
Evan believed it was a great privilege to be a doctor. He truly enjoyed both the science and art of medicine and took a very special interest in the lives and well-being of all of his patients. Evan was highly regarded by his colleagues, staff and patients due to his exceptional clinical and surgical skills as well as his kind and friendly nature. He was a man of remarkable intellect with a diverse range of interests including playing the guitar, running, history and current affairs. Most importantly, Evan was a faithful, considerate and caring friend to many.
You will need the Adobe Reader to view and print these documents.