Dr Alan Flax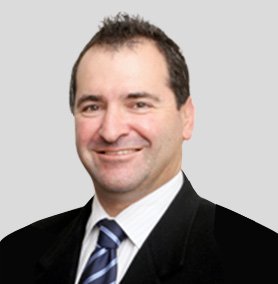 Dr. Alan Flax
Dr. Alan Flax is a comprehensive eye specialist with special interests in refractive cataract surgery, glaucoma and diabetic eye disease. He is a medical graduate of the University of the Witwatersrand, Johannesburg, South Africa and has a Master of Business Administration (MBA) Degree from the Graduate School of Business, University of Cape Town.
Prior to specialising in Ophthalmology at the Department of Ophthalmology, University of NSW at Prince of Wales, St George and Sutherland Hospitals, Dr Flax held numerous senior management positions in public and private hospitals in South Africa and Australia.
He remains actively involved in teaching and supervision of registrars. He was involved in the establishment of the Outback Eye Service attached to the hospital and was the project co-ordinator of NSW's first tele-ophthalmology program.
Dr Flax is committed to providing specialist eye care utilising the latest technology in a friendly and professional environment.
His areas of interest include:
Refractive cataract surgery
Glaucoma
Diabetic eye disease
Click here to know more about Dr Alan Flax.